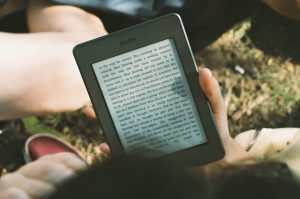 Want to get free advance copies of upcoming releases?  Join Aubrey's Book Club!
You'll get special pre-release emails with opportunities to receive Advance Reader Copies of upcoming releases in exchange for your honest review on the product page.
Just leave your name and email address below to sign up! Readers who have previously written reviews for Aubrey and/or other LoveLight Press authors will be given preference.
All ARC reviews must contain the text "I received a free copy in exchange for an honest review." Providing reviews of your ARCs in a reasonably timely manner is required in order to participate in the program.